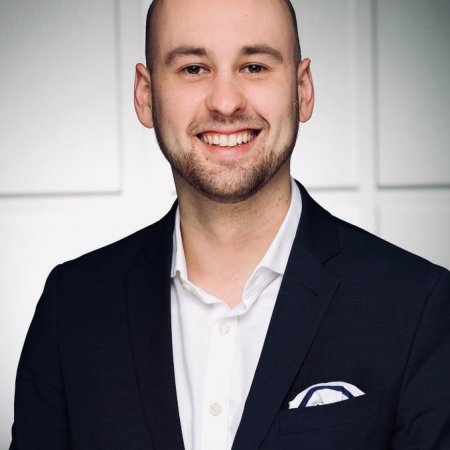 Tian works as a consultant for the INNOPAY Frankfurt office. After working for PwC and Deutsche Bank Tian joined INNOPAY in 2018 and worked on a broad range of projects for financial services companies in Europe. Tian supported both incumbent and FinTech players from strategy definition to execution. He is currently focussing on the Open Banking market of the DACH region and has valuable experience in helping clients to strategically position themselves in Open Banking. 
Contact
Phone number:
+49 (0) 174 8866223
Publications
In the past few years new and innovative banks, also known as challenger banks, have entered the scene to disrupt the German consumer banking market. ...
read more
Let's get in touch
Ready to do business with the experts at INNOPAY?