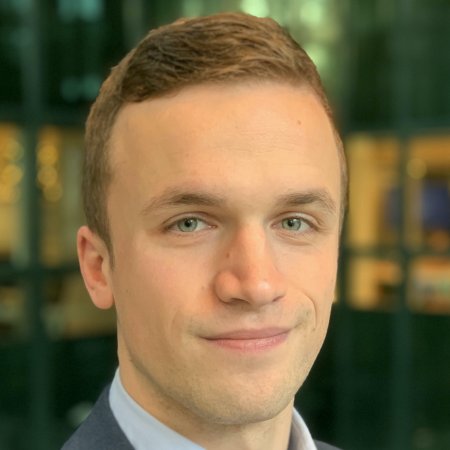 Function:
Business Analyst
Pieter Schuurmans is a Business Analyst with consulting experience in data sharing and payments. His engaged approach towards the optimisation of processes from both a technical point of view and a business perspective allows him to bring both worlds together and deliver value to your organisation.
Pieter is motivated to fully explore opportunities and think along with stakeholders to whom he provides an energetic, curious and engaged perspective.
Contact
Phone number:
+31 6 46 30 64 07
Publications
Widely regarded as the more respectable face of crypto, stablecoins are poised to become an integral part of the financial system's future. With their...
read more
A much-discussed (and much-hyped) topic among central banks is the issuing of currency in a digitalised form: a Central Bank Digital Currency (CBDC). ...
read more
Let's get in touch
Ready to do business with the experts at INNOPAY?