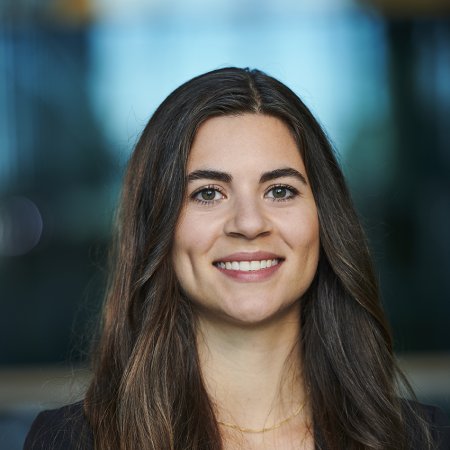 Martine Nau is a consultant at INNOPAY. Martine has a professional background in Business Administration and Digital Marketing Analytics. Martine is keen on helping organisations with exploring innovative strategic directions. 
At INNOPAY, she has been involved in multiple payment innovation and open finance related projects and has expertise in shaping business requirements of new propositions and services based on business, technical and legal insights. She is also a key member of the payments team at INNOPAY.
Contact
Let's get in touch
Ready to do business with the experts at INNOPAY?