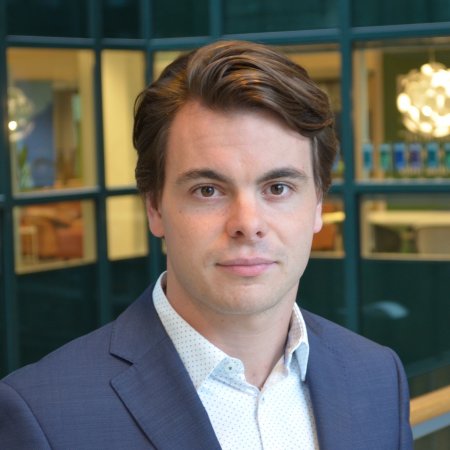 Luc van Oorschot is a Manager at INNOPAY and holds a master's degree in organisation studies. In his role at INNOPAY, Luc has supported various financial institutions globally with PSD2 (XS2A) compliance and Open Banking transformation, both an a strategic and operational level. Luc has helped financial institutions with the creation of new business models, focusing on offering data/functionality via APIs (focus: Payments and Digital Identity domains).
Within INNOPAY, Luc is an active contributor to state-of-the-art knowledge on Open Banking, and works on INNOPAY's Open Banking Monitor, benchmarking FI's developer portals and TPP radar, tracking PSD2's TPP state of play.
Contact
Phone number:
+316 24 72 42 67
Let's get in touch
Ready to do business with the experts at INNOPAY?