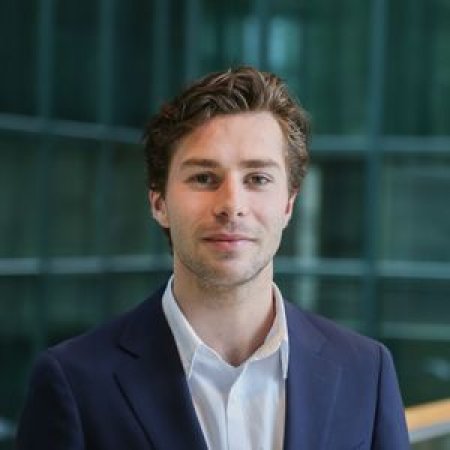 Jurriaan Wesselink is a consultant at INNOPAY. Jurriaan has a background in Econometrics. He is a social and analytical teamplayer and is passionate about innovations.
He did projects on data sharing in the public sector as well as strategy projects in banking. Further, he is a team member of the FinTech and insurance sector teams and the embedded insurance proposition team
Contact
Phone number:
+316 41 72 22 41
Publications
Where newer and smaller banks used to outclass the incumbent banks regarding the onboarding process, the recent INNOPAY benchmark shows a comeback of ...
read more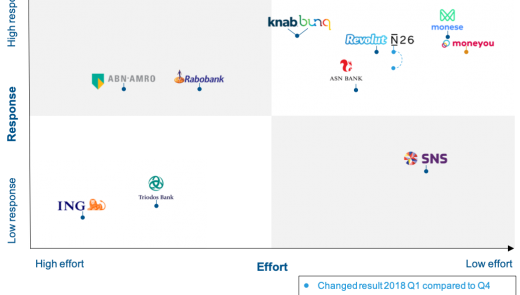 Insights Q1 INNOPAY Onboarding Benchmark  Although newer and smaller banks are more agile than their larger, more established competitors, they are b...
read more
Let's get in touch
Ready to do business with the experts at INNOPAY?