Access a community of over 200 carefully selected consultants
Workforce agility is the key to success, enabling you to change direction quickly and effectively whenever that is necessitated by the market conditions. A disproportionate amount of time and money is spent on finding and nurturing the best individuals – especially in the digital domain where the 'war on talent' is raging particularly fiercely. 
We help you to achieve the required agility and responsiveness by forming hybrid teams. Whenever specific know-how is required, we select the best specialists from the pool of talent and arrange for them to work closely with our own in-house experts. This results in the optimal hybrid team for each assignment. All the team members move to the beat of the same drum and share a single goal: to achieve the best end result for the customer.
The strength of hybrid teams 
Based on more than 15 years of experience in the area of digital transactions, we have built up the INNOPAY Associates Community. It comprises more than 200 carefully selected freelance professionals who have essential expertise in the field of digital transformation: legal, marketing, cybersecurity, identity management, project management and programme management. They are the perfect addition to our own in-house talent, and in many cases we have been working with them for years.
This approach maximises each project's likelihood of success. We firmly believe that our hybrid teams enable us to offer our customers even greater peace of mind. 
Contact us to discuss how our hybrid teams can improve your workforce agility and enable you to keep pace with your customers' needs during the digital transformation.
Clients we are proud to work for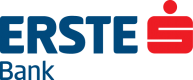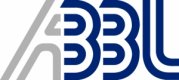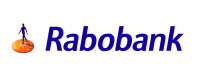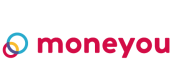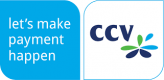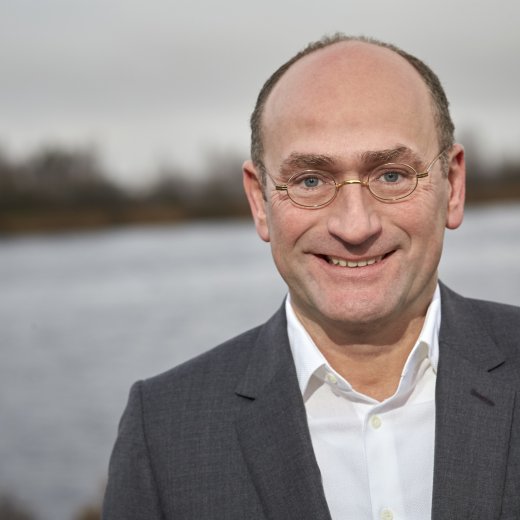 "INNOPAY is a true thought leader in the domain of data sharing: a visionary as far as data sovereignty – giving back control over data – is concerned. At the same time, the company is highly effective in its go-to- market approach, both in terms of co-creating with colleagues from the logistics industry's front runners and generating the initial traction in the market for iSHARE. I am really proud of what we've accomplished together so far."
Michiel Haarman, Program Manager Dutch Top Sector Logistics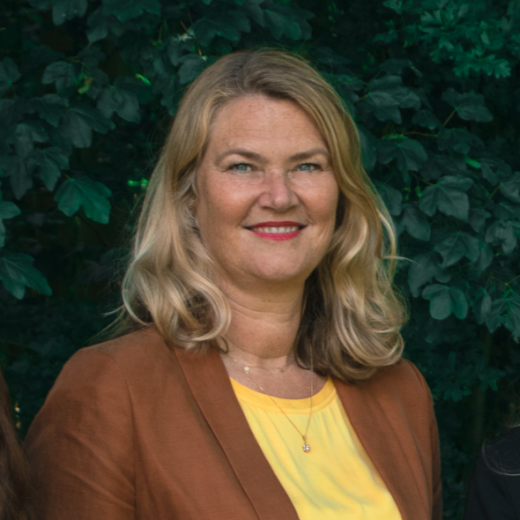 "INNOPAY has been the respected chair of our research and networking platform ShoppingTomorrow (an initiative of Thuiswinkel.org) for the past seven years. At INNOPAY, they take a thorough and dedicated approach to things. Their group of experts continuously add value by sharing their strategic vision on a wide range of innovative topics, thus helping to keep the Dutch private sector digitally futureproof."
Inge Demoed, Program Manager Shopping Tomorrow at Thuiswinkel.org
Let's get in touch
Ready to do business with the experts at INNOPAY?