Only the best of the best
As part of our mission to help organisations improve their workforce agility and decisiveness during the digital transformation, we maintain a close-knit network of freelancers. We carefully screen all the professionals in our community. Only the top 10% of freelancers that apply are deemed to have both the right expertise and the fit with INNOPAY's culture.
They each bring their own expertise covering all aspects of digital transactions: legal, marketing, cybersecurity, identity management, project management, and programme management. This enables us to deploy hybrid teams containing the right associates alongside with our in-house specialists to optimally guide you through your digital transformation.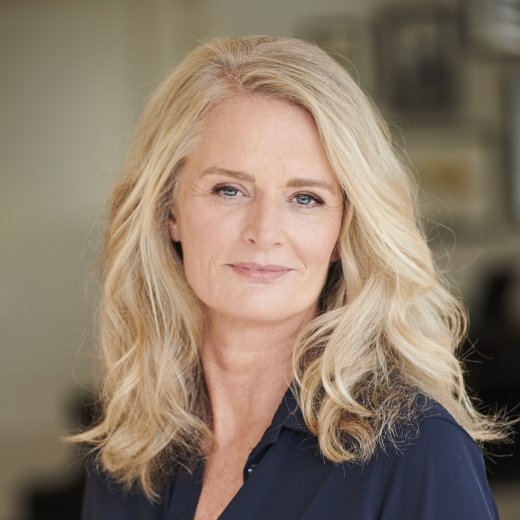 "It has been a great opportunity to work with the best of the best in digital transactions. Brilliant minds at work in the iSHARE-team, all willing to do what it takes to succeed and move up to the next level."
Trudy de Jong, Stakeholder Engagement and Marketing Expert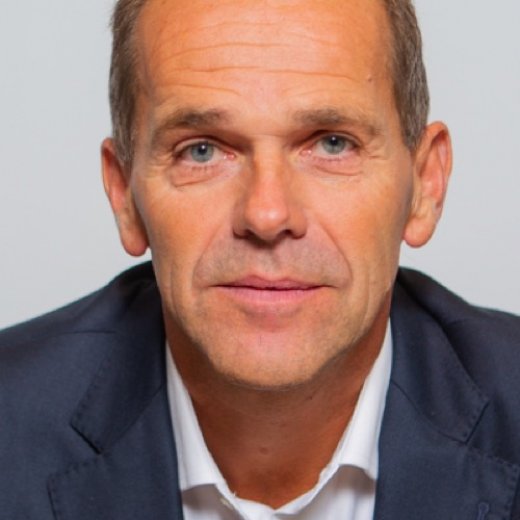 "My involvement as an INNOPAY associate brings out the best in both of us. After INNOPAY crafts the strategy, I support our clients in executing it."
Willem Mosterd, Thought Leader Strategy execution & Operating model design