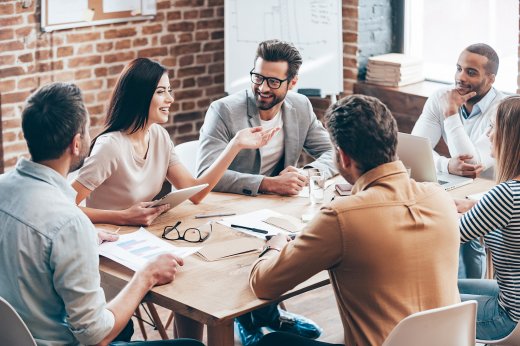 Our mission
We are committed to creating a world in which all people and organisations trust and use digital transactions.
Our mission is to guide organisations worldwide to fully embrace the opportunities of the digital transactions ecosystem.
Some facts about us
Founded in 2002
Experts in the domain of digital transactions and collaborative solutions
Market leader in The Netherlands
50+ consultants
Proven track record in collaboration in data sharing eco systems
Focus on business, technology and regulation
We operate globally for different industries 
Offices in Amsterdam, Frankfurt, Berlin
Founding member of HollandFintech
Landmark projects we did
iDEAL
eHerkenning
iDIN
Simplerinvoicing
OV-Chip mobiel
iSHARE
Why choose innopay?
Knowhow
Each consultant has knowledge in business, regulation and legal aspects
Collaboration
We excel in realising collaborative solutions
Innovative
We offer new solutions for existing problems within digital transformation
Vision
We have a clear vision about the future of data and data sharing
Colleagues
What we believe in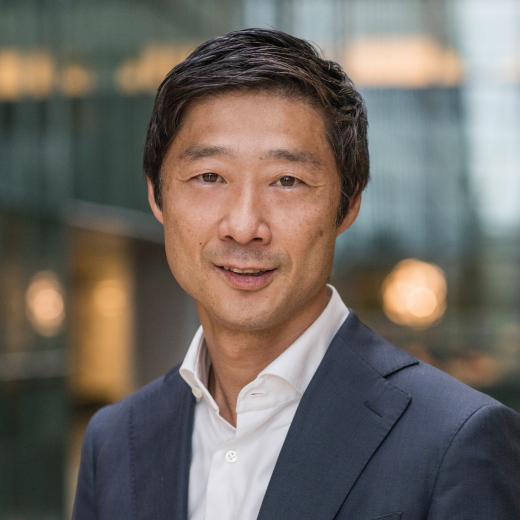 Shikko Nijland
CEO and Managing Partner
We are being considered as innovation experts in Payments, Digital identity and E-Business. This is something I am very proud of.
It also implies high expectations, not only from our clients but also from peers in the field and within Innopay. You don't become an innovation expert at Innopay easily.
In the first place Innopay consultants need to master the art and science of innovation: from ideation to implementation. At the same time innovation experts are expected to be thought leaders, trusted advisors and change agents.
I feel priviliged working with so many creative, bright and energetic people on so many challenging and impactful projects.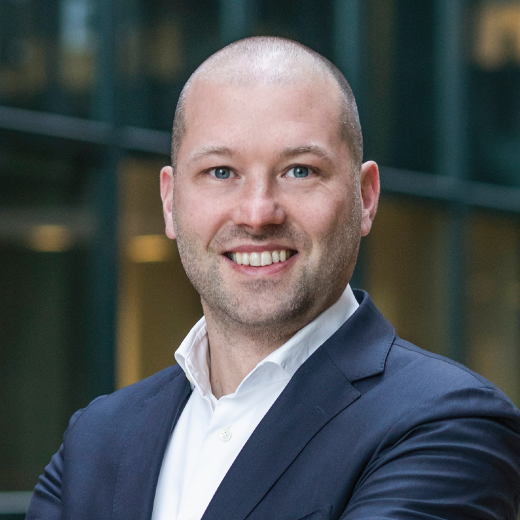 Vincent Jansen
Partner NL
Working at Innopay for me is about helping out customers to create new and better products and services.
Whether I'm bouncing of ideas with a colleague one on one, or working with stakeholder groups across Europe, I always feel the energy that comes from innovating together. This energy, that I believe drives our company, is noticed by others and it attracts a very diverse group of professionals and starters, from different backgrounds that together keep adding to the mix from industry experts and a fresh outside view that will enable us to serve our customers best and grow our business.
I'm with Innopay since 2003 in startup days and since then a lot has changed, but still every day I walk into our office, seeing the people and feeling the energy just puts a smile on my face.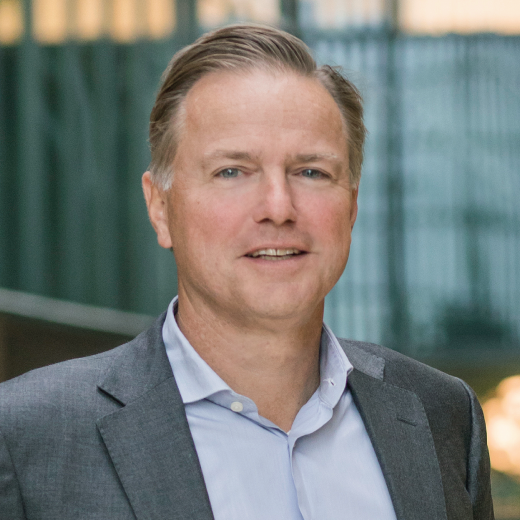 Douwe Lycklama
Founding Partner
Transactions we do it all the time and more and more with our mobile: payments, collecting loyalty points, logging in, proofing your age, giving likes, sending and receiving invoices. More and more is done electronically.
At Innopay we help shaping this future for our clients, including financial institutions, governments and corporates. Compelling strategies and digital services for consumers and companies are key for successful competition in a rapidly digitising world.
What I like very much is that our work has impact on the daily lives of many people. Smart strategies and easy services with lots of positive complexity hidden in them, putting up serious challenges for the teams working on them. 'I love it when a plan comes together' in todays networked world!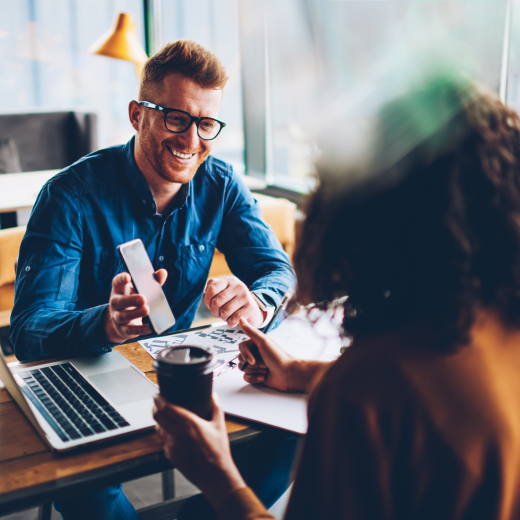 INNOPAYers in three words; smart, flexible, and persistent.
Bas van Weele, Chairman Innovations Payments Programme by PTOs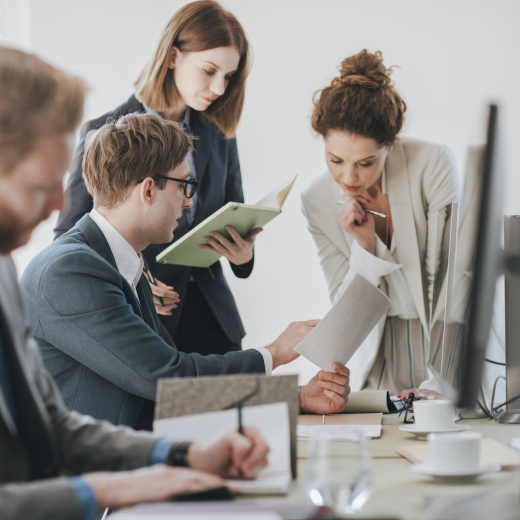 I would describe INNOPAYers as inspiring, intellectual, and pragmatic.
Enny van de Velden, Chief Commercial Officer CCV Group